Not sure how to get started?
GET IN TOUCH
We work with law firms, solicitors, banks, government agencies, the private sector and individuals for legal support services.
Call or email Kathryn and our friendly team to discuss your requirements. We will send you details on our process and pricing. All enquiries are strictly confidential.
PHONE

Head Office: +64 9 302 2476
Mobile: +64 27 280 8581

POST

Docuserve NZ
P.O. Box 71063
Rosebank
Auckland 1348
New Zealand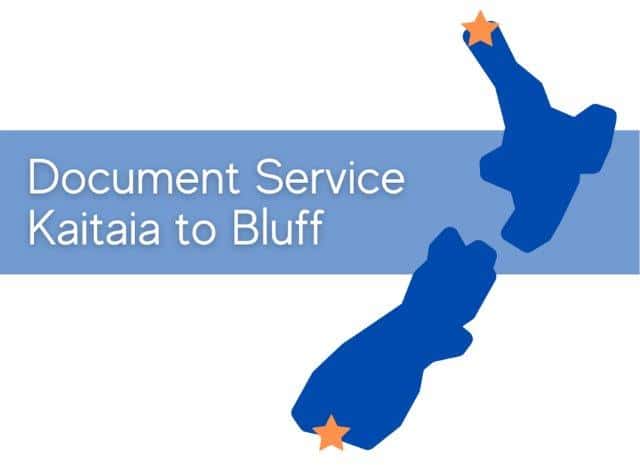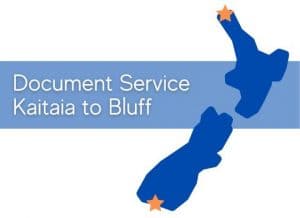 We work with a dedicated, experienced team of process servers and private investigators, across New Zealand.
SAVE TIME... WE TAKE THE HASSLE OUT OF DEALING WITH MULTIPLE PROCESS SERVING COMPANIES.
We work with a reliable network of process servers across New Zealand and partner with agents in Australia and across the globe. Let us manage all your document service requirements in one place, faster and better than if you were dealing with numerous agents yourself.
How to send your documents to us
SEND US YOUR DOCUMENTS BY...
EMAIL: team@docuserve.co.nz
---
COLLECT: by arrangement, available in some regions
---
POST: P.O. Box 71063, Rosebank, Auckland, 1348, New Zealand
1: Document/s to be served

We load each job into our serve management system, prepare and send the documents out with one of our team for service.

2: Instructions for service

Let us know how you want the documents served...
Individual - do you want the recipient served personally?
Company - can the documents be affixed if there is no one there?

3: Address/s for service

Please note that rural addresses may incur mileage.

4: Additional information

Send us anything else that may assist us in locating the recipient. i.e. Phone numbers, photo,  (if available), place of work.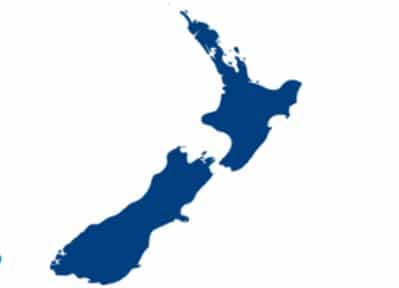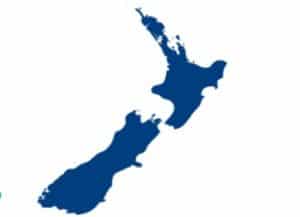 Serving documents from International Courts
In New Zealand
We have served all types of documents for offshore courts, including dissolution of marriage, summons, complaints, statement of claim and subpoenas.
We have experience serving documents in New Zealand for a number of international courts, including Australia, United Kingdom, USA, Canada, Hong Kong, Fiji, Samoa and Tonga.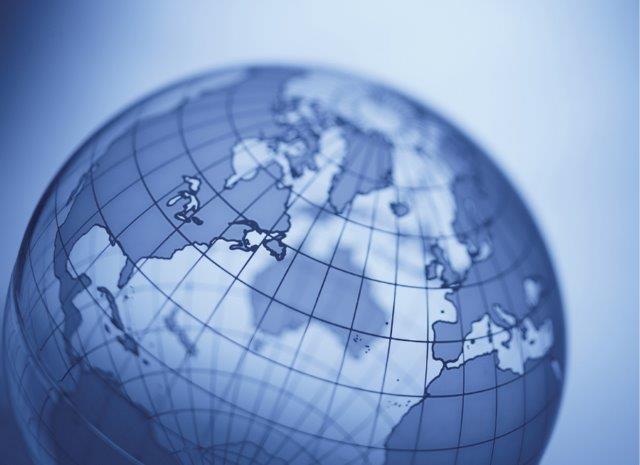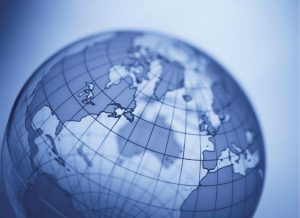 Serving documents from New Zealand Courts
Internationally
Pricing varies from country to country, and before proceeding we need to do our due diligence to understand if the NZ Court who issued the documents will accept the service process used. i.e. in some countries we can get the documents served, but we are unable to get a NZ drafted affidavit of service sworn.
We have experience serving in many overseas countries, including but not limited to Australia, United Kingdom, USA, Canada, Hong Kong, Fiji, Samoa and Tonga.
At Docuserve NZ we genuinely value our clients, and nothing is more important to us than providing exceptional service to our clients. Because of this, your feedback is of the greatest importance to us. If you have questions, comments or suggestions for us, please share your thoughts with our team using the contact form on this page.  We are always looking for new ways to improve and bring our clients the highest level of service.