Recognised industry experts, serving legal documents for over 30 years
Having your documents served has never been easier. It is our mission to serve your important documents in the most time and cost-effective manner possible.
EACH SERVICE IS UNIQUE AND OUR TEAM TREAT ALL MATTERS WITH THE REQUIRED SENSITIVITY
We are willing to go the extra mile to get it done. The backbone of Docuserve NZ is its experienced and honest team of professionals who will not rest until your documents are served!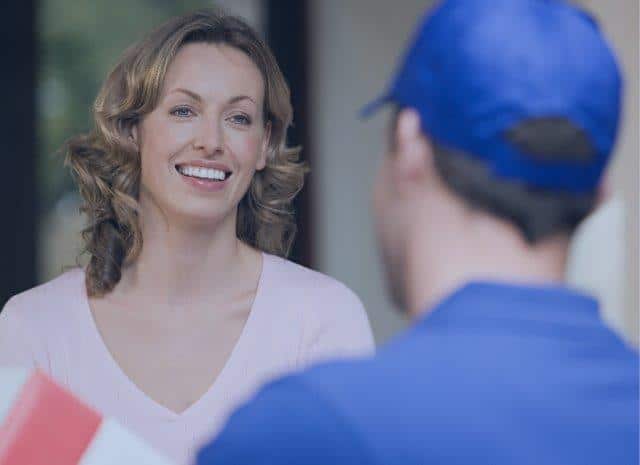 LATEST TECHNOLOGY ENSURES ACCOUNTABILITY AND TRANSPARENCY
All our files are managed in a secure online system using an SSL connection with 256-bit encryption, similar to what banks use to encrypt financial information while in transport over the internet. Using "blockchain" technology, we store a GPS timestamp, so there can be no question that your documents were served.
SAVE TIME – WORK WITH ONE RELIABLE COMPANY
With agents throughout New Zealand, Australia and Worldwide affiliates we take the hassle out of dealing with multiple process serving companies. We can manage all your document service requirements in one central location faster and at a better rate than if you were dealing with numerous agents yourself. Serving Internationally.
PERSONALISED APPROACH - YOU ARE NOT JUST A NUMBER
We understand that we are acting as an extension of you, therefore take all steps necessary to ensure you and your organisation are always represented in a professional manner. With a 'back to basics' set of values when it comes to ethics and standards, we operate professionally, discreetly and respectfully.
WE CAN PREPARE YOUR PROFESSIONAL AFFIDAVITS OF SERVICE
Using state-of-the-art software we store service instructions, documents, photos, and respondent details. Then our experienced team can provide a court approved affidavit of service. Save time, let our in-house admin team professionally prepare these documents to meet your legal requirements.
PROFICIENT AND EXPERIENCED TEAM OF PROCESS SERVERS
We pride ourselves on our rapid response to serve your documents. We have been in business over 30 years with an excellent record at serving our client's documents in a timely manner. Your legal documents will be served by our professional, and experienced team. We offer an urgent document pick-up and delivery service, upon request.
ALL DOCUMENTS ARE DELIVERED AS FAST AS POSSIBLE AND CONSIDERED URGENT
Our team are all industry experienced in document service. Professionally trained to high standards, the result is service of your documents with an absolute minimum of attempts. We will ensure your documents are served right, first time. Docuserve are members of the Worldwide Association for the Service of Process.